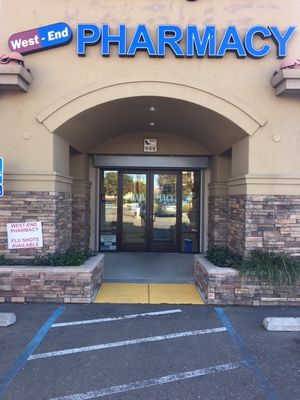 About West-End Pharmacy
West-End Pharmacy is a pharmacy located in Corning, California that provides pharmaceutical products and services to help patients and families in Tehama, Butte, and Shasta Counties get access to affordable, quality pharmaceutical care provided by reliable and qualified pharmacists. Our pharmacists work as a team with physicians, nurses, and other healthcare providers to make sure that patients and their families will be provided with quality service and expert advice. Aside from prescriptions, OTCs, immunizations, and other pharmaceutical care and products made available to patients and families, we also offer long-term care services to various care facilities that will allow them to provide enhanced patient care.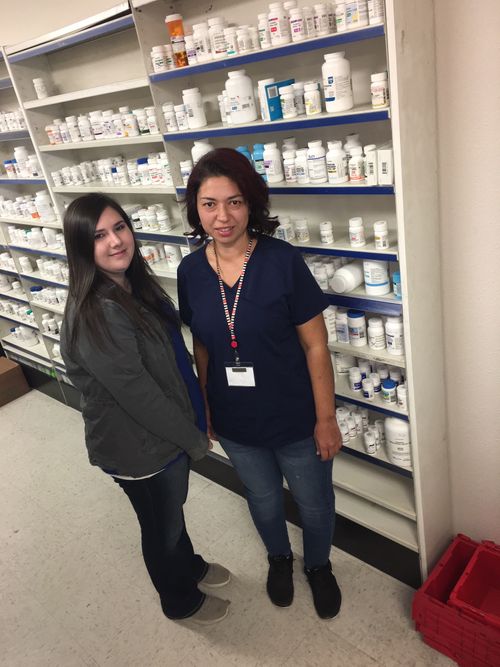 Our Mission
We exist to provide enhanced and superior quality pharmaceutical and clinical services that patients choose for themselves and recommend to family and friends, medical practitioners prefer for their patients, and employees are proud to be part of.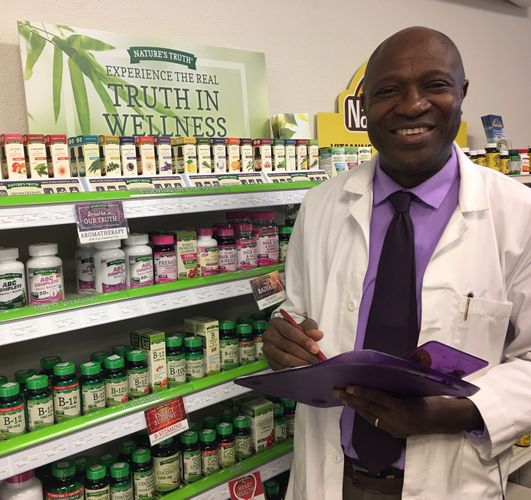 We're Here to Help
If you need more information about us and everything else we offer at West-End Pharmacy, please contact us by phone or email. We would be glad to help you in the best way we can.