To Our Valued Customers,
As our community begins to open, West-End Pharmacy will continue to serve you during our regular hours 9AM to 6PM Monday through Friday during this National COVID-19 Pandemic.
Based on local and states emergency guidance and general maintenance of physical distance, we are implementing the following measures to keep you and our staff safe:
1. If you are sick, do not come in. We have curbside pick up. We will attend to you while you are in your car.
2. You do not have to come in for a pick up, but if you want to, you must wear a face as mandated by the governor.
3. We ask that only 3 people come in at a time and please follow the distance and movement direction on the floor.
Stay safe and we will get through this!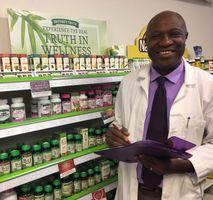 Dr. Felix Ihekwoeme, PharmD
Serving the Corning Community
20+ Years of Experience
Expertise in Long Term Care
Specializing In Total Wellness And Medication Therapy Management 
We serve the communities in Tehama, Butte, and Shasta Counties, including Corning, Red Bluff, Los Molinos, Orland, Cottonwood, Chico, and Redding areas.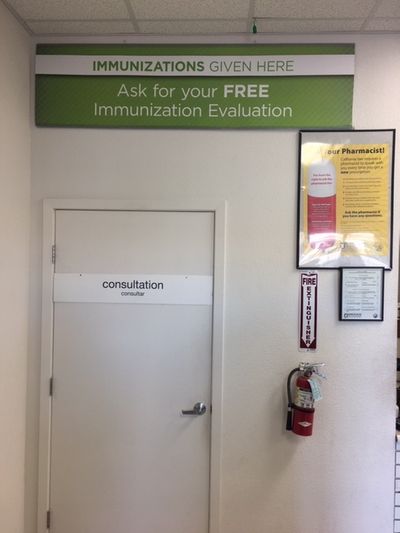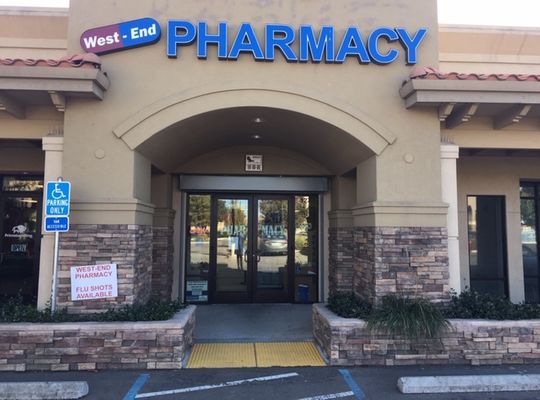 We Offer the Following Services
Our goal is to help consumers and healthcare providers experience enhanced patient care. See the full list of what we have in store for you. [ View More Services ]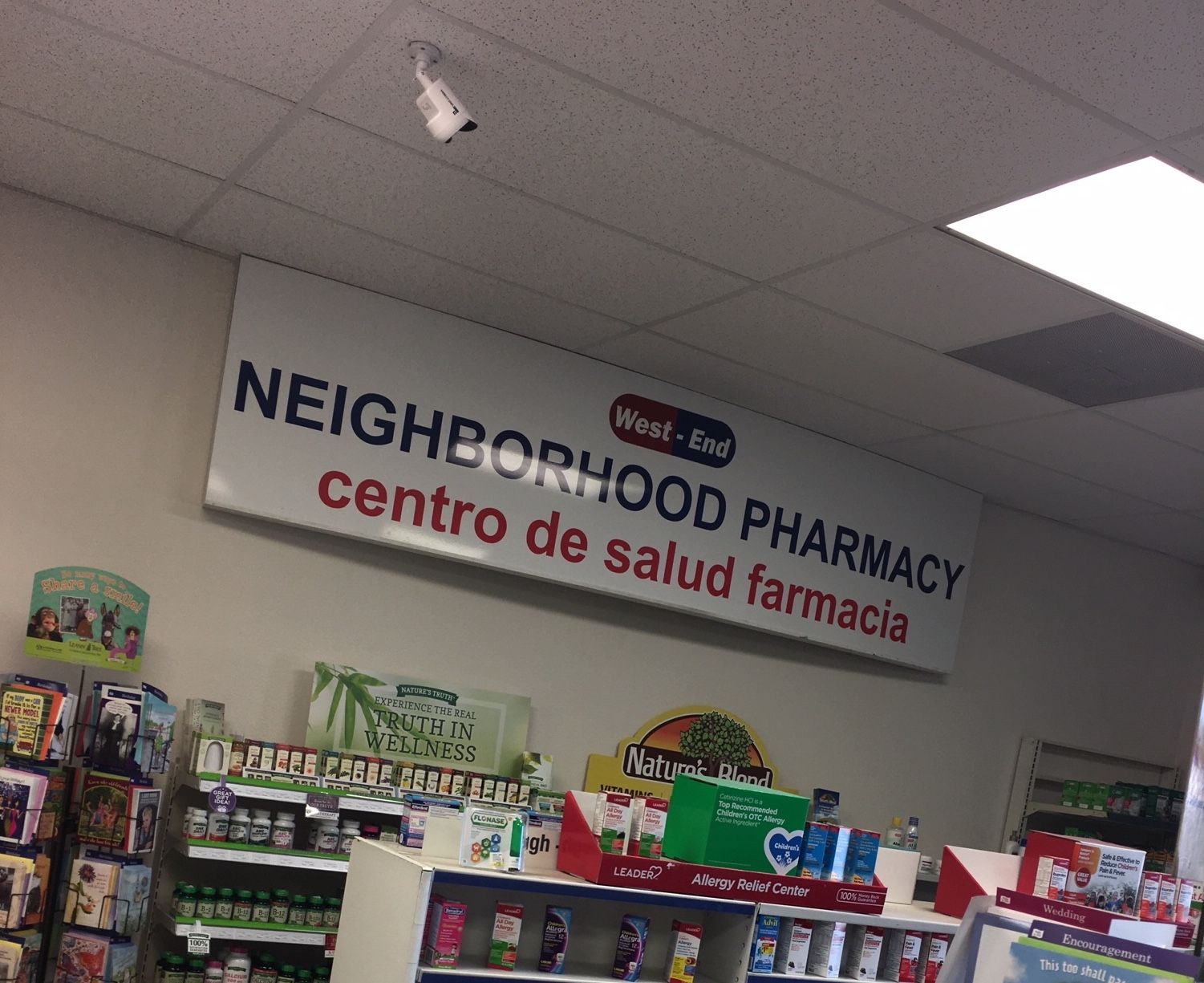 Welcome to West-End Pharmacy
If you're looking for a pharmacy in Corning, California, know that West-End Pharmacy is here, ready to serve you. Whether you are a healthcare professional searching for long-term care services, or a patient requiring assistance with clinical care from a pharmacy, or someone seeking pharmaceutical products or services for a loved one, you can count on us for your various needs.
Subscribe to our newsletter
Stay up to date with our pharmacy with exclusive content.